Click on the cover below to check out Roger and John in the February edition of Prairie Business Magazine (page 24) discussing: Company Culture, Recruiting, Benefits Programs, and Diversity.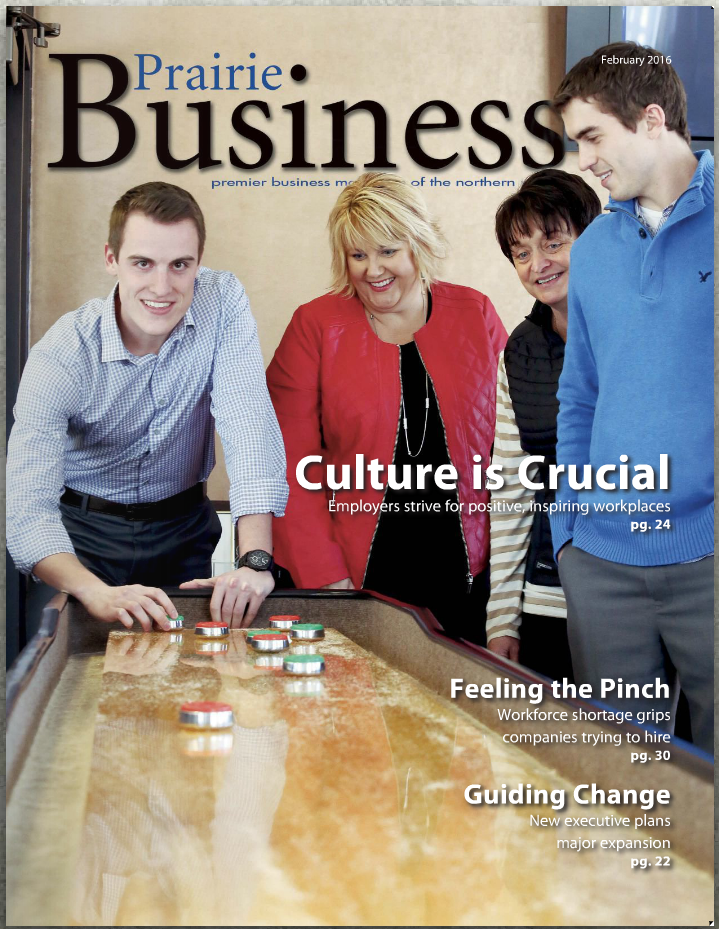 Below is a list of featured articles from the latest issue of The Adviser – Updates and Advice for Your Business and Personnel. (Click on the picture or the title to read the article.)


BACK TO BASICS: TOOLS FOR SUCCESSFUL CHANGE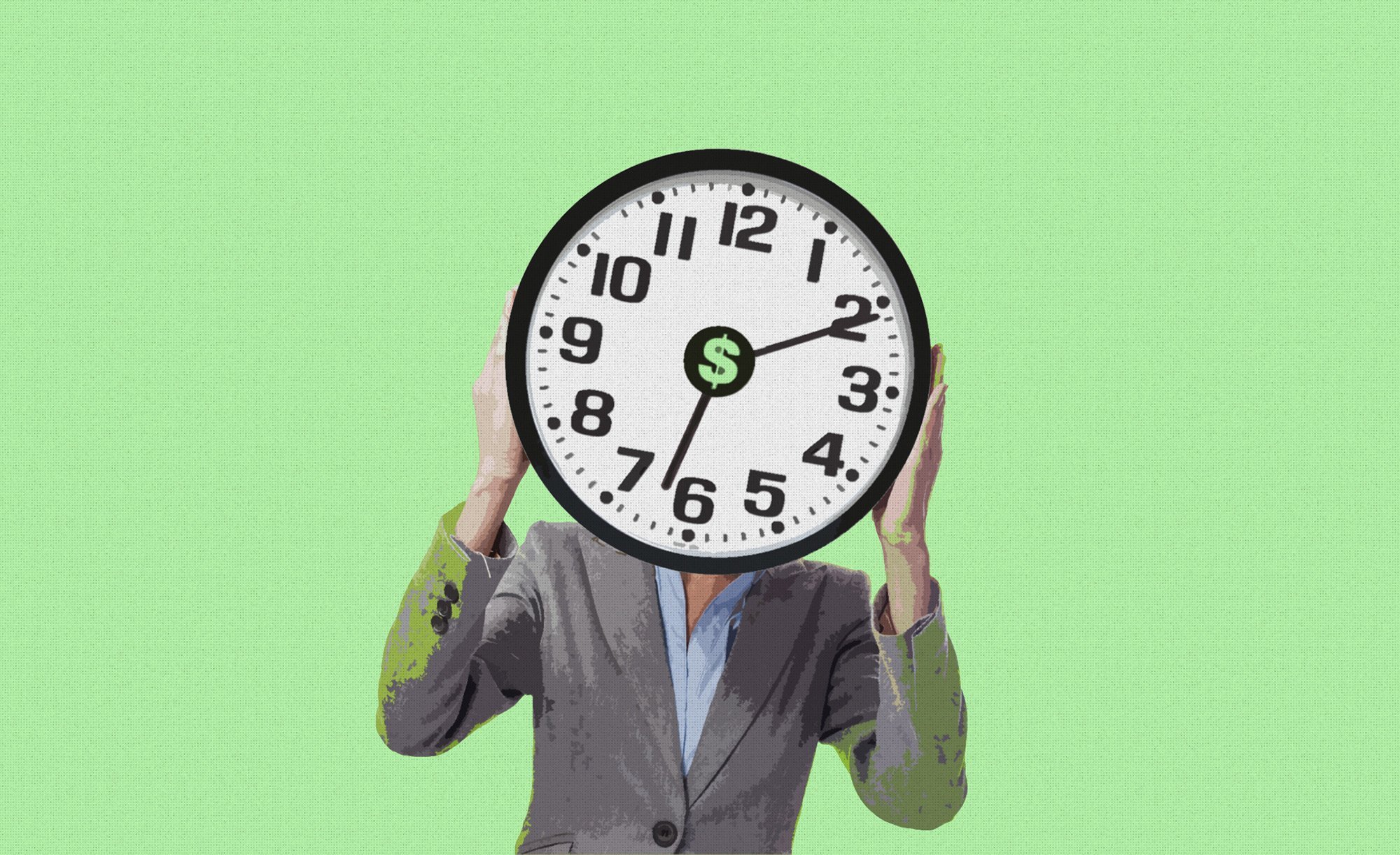 NEW OVERTIME RULES: WILL YOU BE IN COMPLIANCE?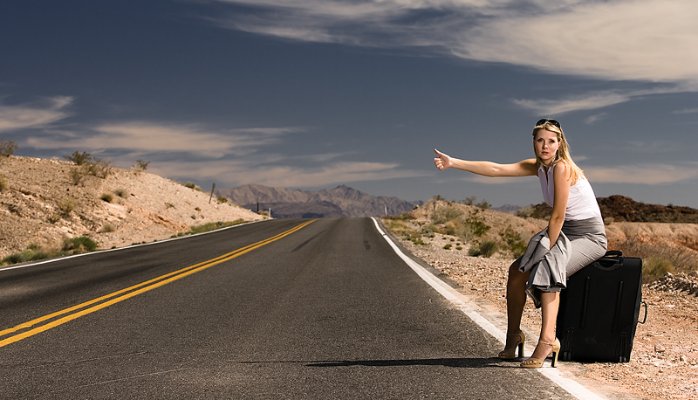 WHY MILLENNIALS KEEP DUMPING YOU: AN OPEN LETTER TO MANAGEMENT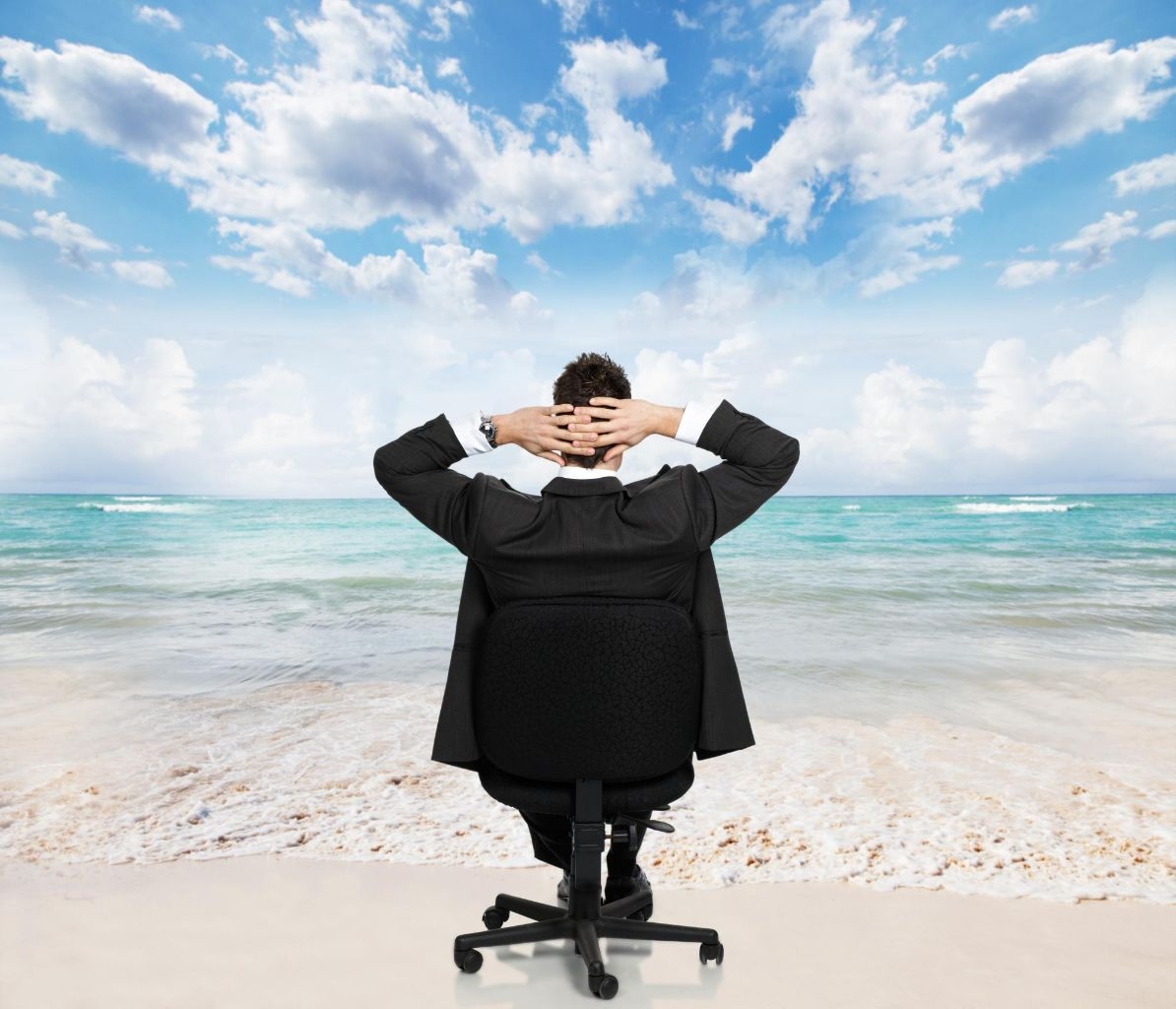 PROS AND CONS OF UNLIMITED VACATION
Use the form below to sign up for an electronic version of The Adviser.